Benefits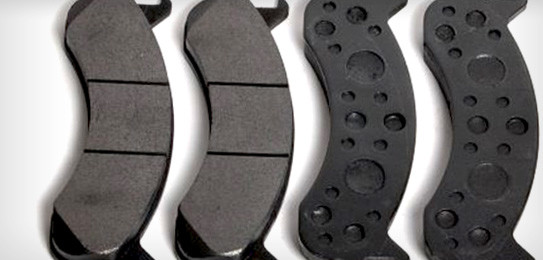 QUIETER STOPPING
PFC Brakes outperformed all ceramic and semi-metallic pads in noise tests, resulting in less than 1% noisy stops.
QUICKER STOPPING
Carbon Metallic® pads deliver more stopping power throughout the operating temperature range.
–  Improved ABS response
–  Firmer and more responsive pedal
LOWER DUST
Carbon Metallic pads contain no hazardous dust.
LAST FOUR TIMES LONGER
Carbon Metallic pads have a higher thermal threshold, making them more resistant to pad wear than any semi-met or ceramic pads over temperature range testing.
–  Better brake pad life
–  Better disc life